Accelerate the
Energy Transition WITH US
SCHOTTEL Marine Technologies delivers cost-effective, rapidly deployable and environmentally conscious rock anchoring solutions for deployment within the marine renewables and offshore sectors
Dive
Anchoring for
a Greener Future
We are on a mission to develop and deploy the world's greenest marine anchoring solutions for the global offshore energy (floating wind, tidal and wave) and aquaculture industries.
For over a decade our team has been developing rock anchoring technology that can revolutionise the traditional approach to foundation systems, including gravity anchors or drilled and grouted piles, with a cost-effective, rapidly deployable and environmentally sensitive solution. Key to this approach are the lifecycle cost reductions and low-carbon footprints of our anchors.
SCHOTTEL Marine Technologies is a member of the SCHOTTEL Group.
Products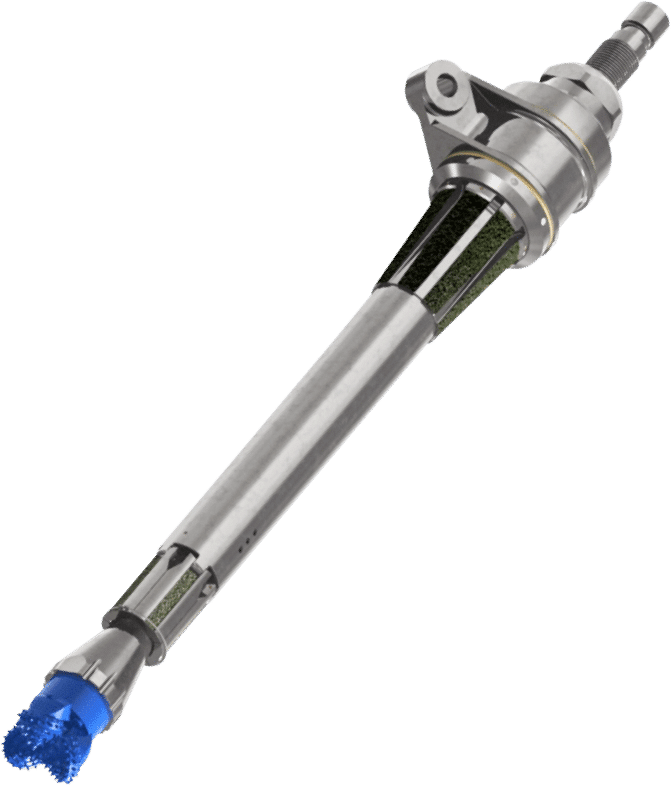 Groutless Self-Drilling Rock Anchors
Our Swift Anchors open up previously disregarded or challenging sites with rock seabeds where traditional anchor types cannot be adopted or are not cost-effective.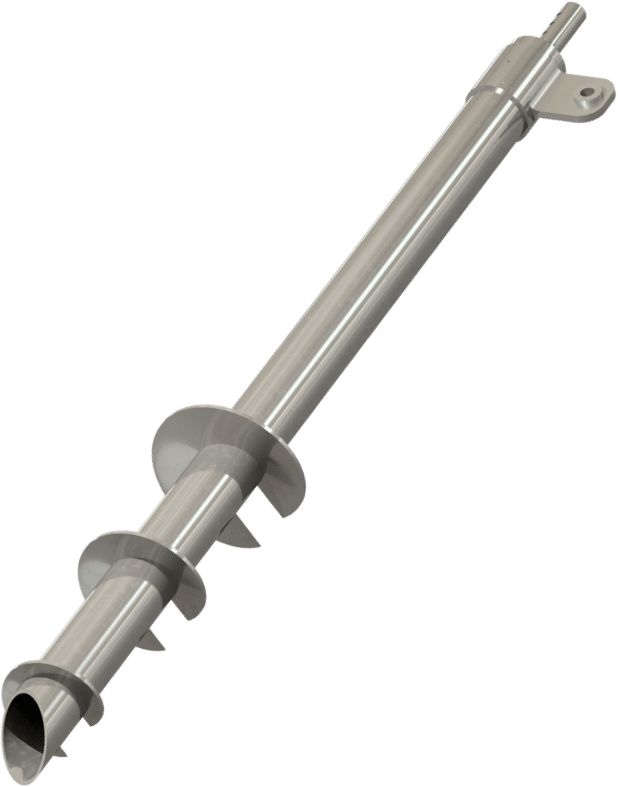 Screw Anchor Piles
Screw anchor piles support structures installed in sand or soft sediment on the seabed. Their rapid installation is cost-effective with minimal seabed disturbance.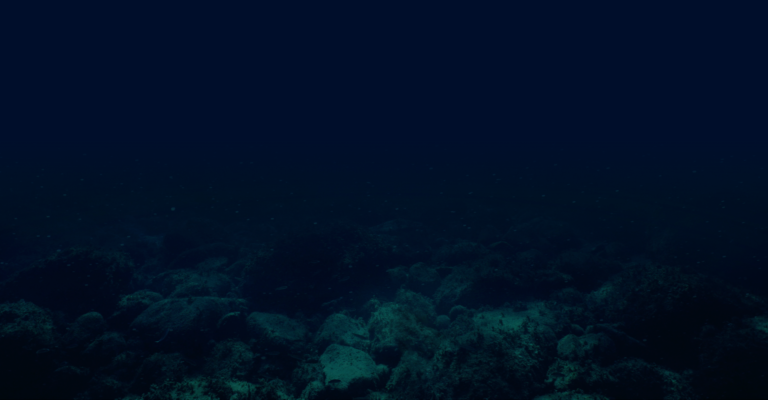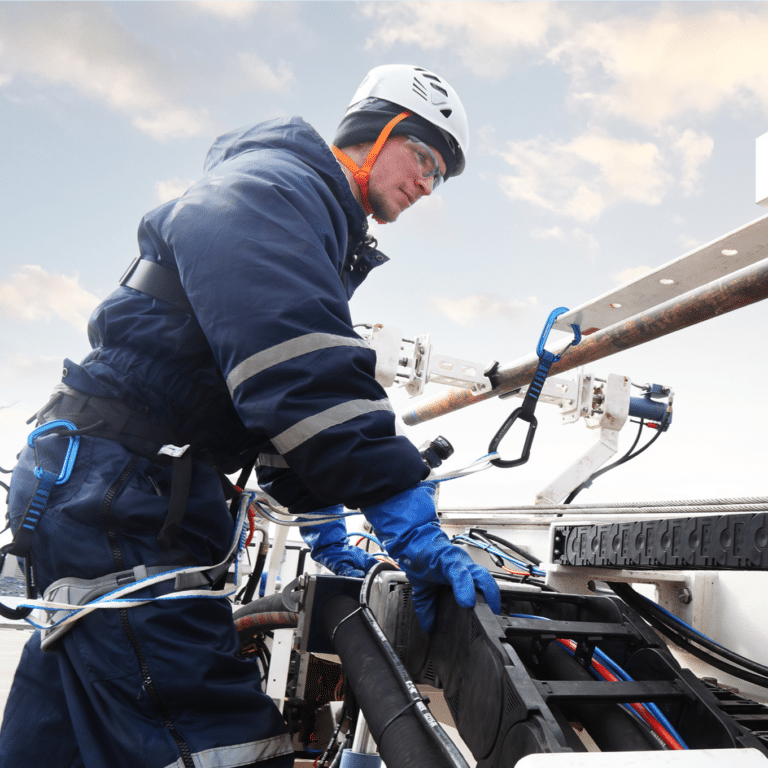 Interested? 

Let's talk about
your project!

You are interested in our products and services? We are happy to answer your questions. Simply use the contact form and we will get back to you as soon as possible. We look forward to hearing from you!