Products
Our range of patented and certified anchoring solutions have been carefully refined over many years to adapt to challenging geotechnical conditions, with improving rates of project viability and minimising environmental impact at heart.
The solutions can be deployed in harsh locations quickly, often to enable installation during a short slack tidal period or short, weather-based working window into a range of seabed conditions.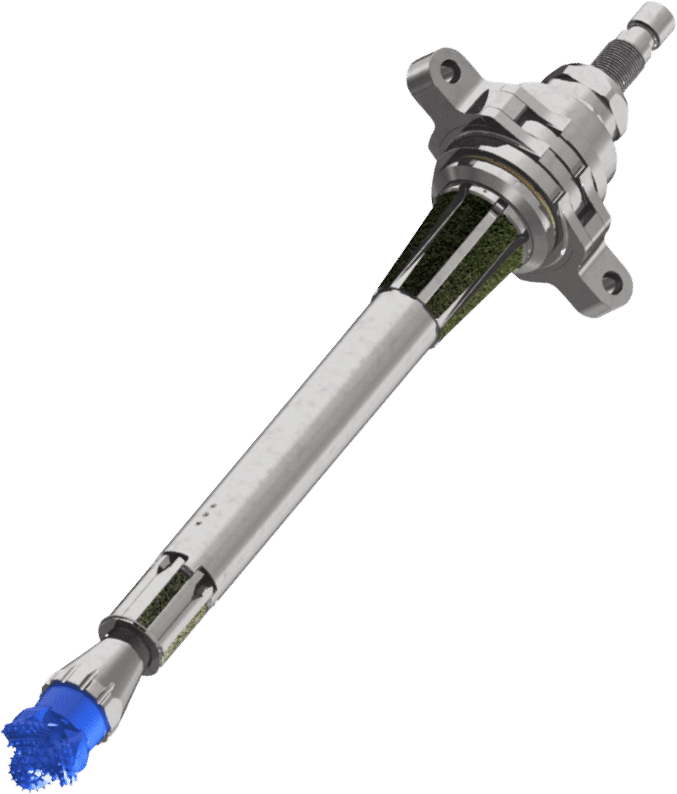 Groutless Self-Drilling Rock Anchors
Our Swift Anchors open up previously disregarded or challenging sites with rock seabeds where traditional anchor types cannot be adopted or are not cost-effective.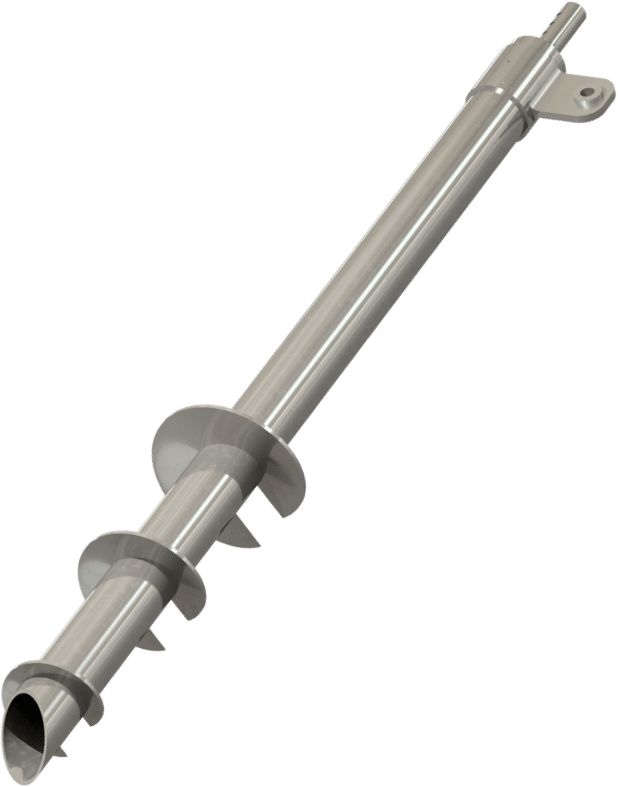 Screw Anchor Piles
Screw anchor piles can support structures installed in sand or soft sediment on the seabed. Their rapid installation is cost-effective with a minimal seabed disturbance.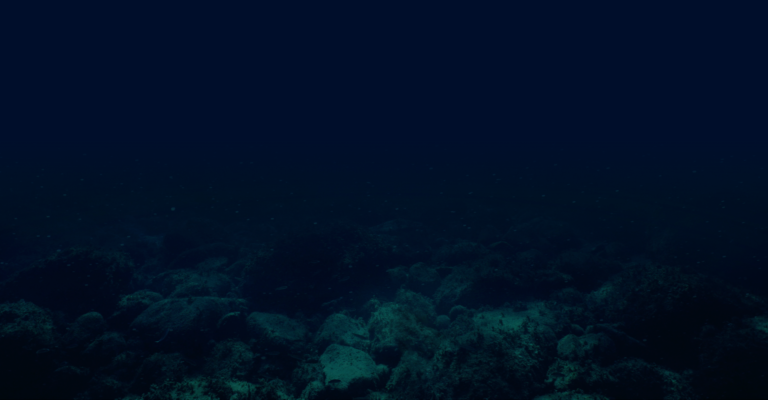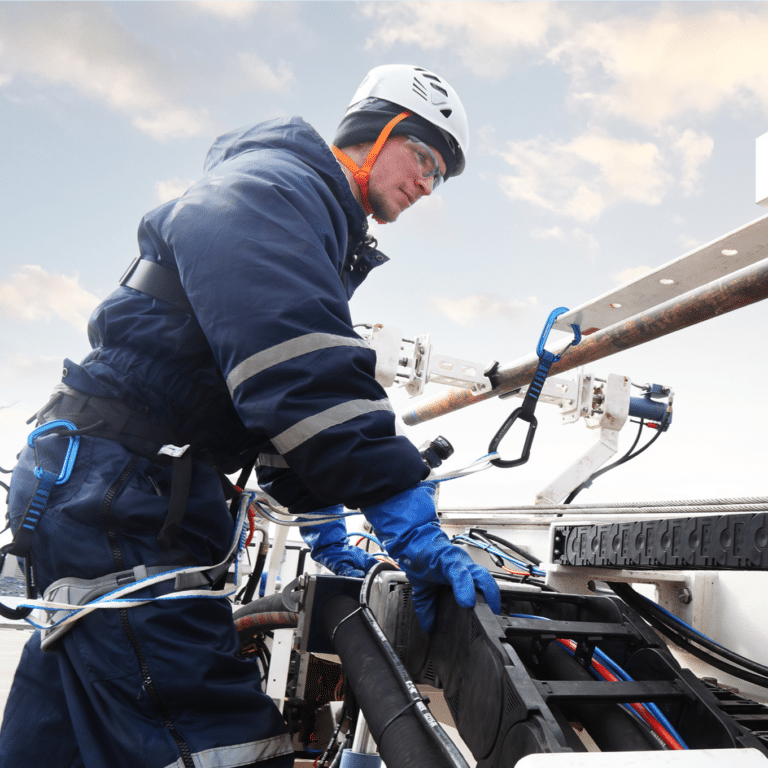 Interested? 

Let's talk about
your project!

You are interested in our products and services? We are happy to answer your questions. Simply use the contact form and we will get back to you as soon as possible. We look forward to hearing from you!