Our Swift Anchors Technology 

Groutless Self-Drilling
Rock Anchors

Groutless Self-Drilling Rock Anchors (Swift Anchors) are a type of system that utilises the load bearing capacity of rock. The solution opens up previously disregarded or challenging sites with rock seabeds where traditional anchor types cannot be adopted or are not cost-effective.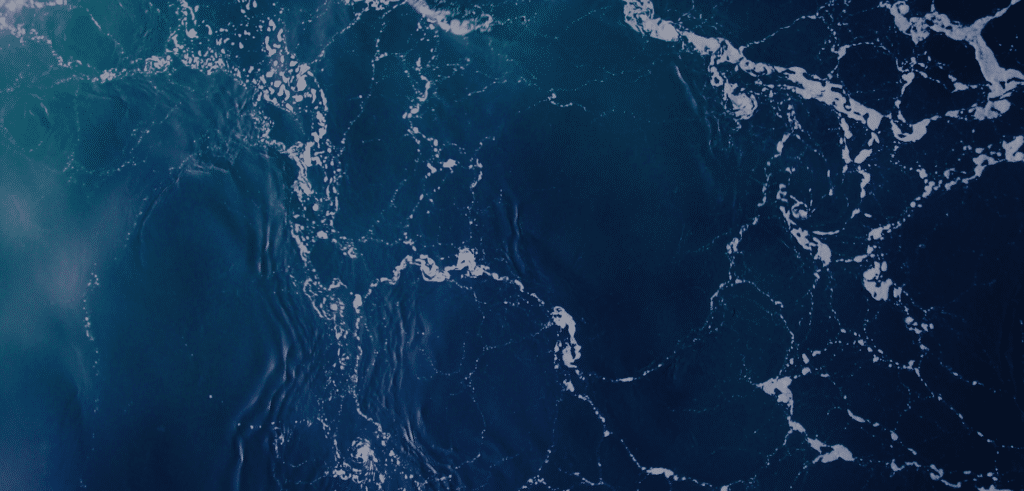 Dive
How Does it Work?
Unlike traditional drilled anchor piles that require the use of grout to secure them in place, Swift Anchors rely on mechanical interlock between the anchor and the surrounding rock to provide stability.
The harder the rock, the better the Swift Anchor works, leading to a stronger, more efficient load capacity of the Swift Anchor solution.
One of the main advantages of our Swift Anchors technology is the ability to install much faster than traditional drilled and grouted anchors. Our anchors can be installed in just a single overboarding of the equipment and withstand load immediately upon installation.
They also require fewer materials, smaller installation vessels and labour, which help to reduce overall project costs. Additionally, Swift Anchors are more environmentally friendly than traditional drilled and grouted solutions and can be fully decomissioned by just reversing the installation process.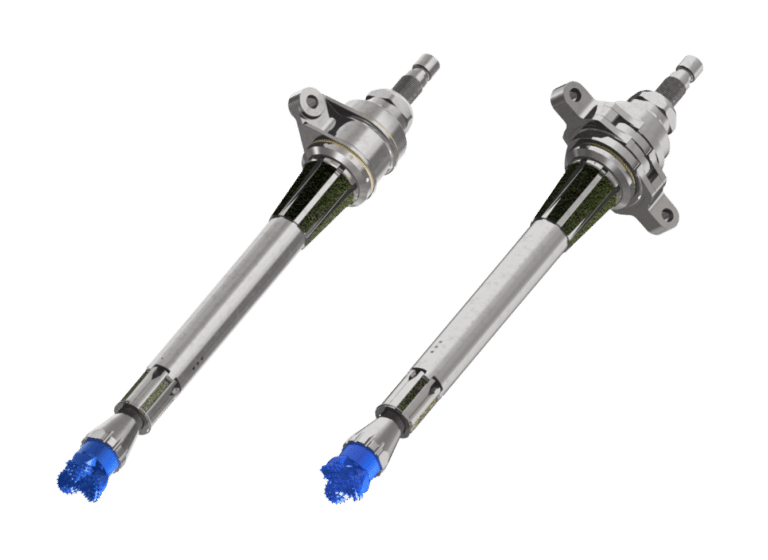 SWIFT Anchors vs. traditional anchors

Your Key Advantages
Less vessel deck space required

Less vessel crane capacity required

No management of grout line to surface

No confirmation of filling of the void needed, no qualification of good quality grout

No cure time and delay in ability to load anchors

No impact on carbon footprint due to grout (special cement)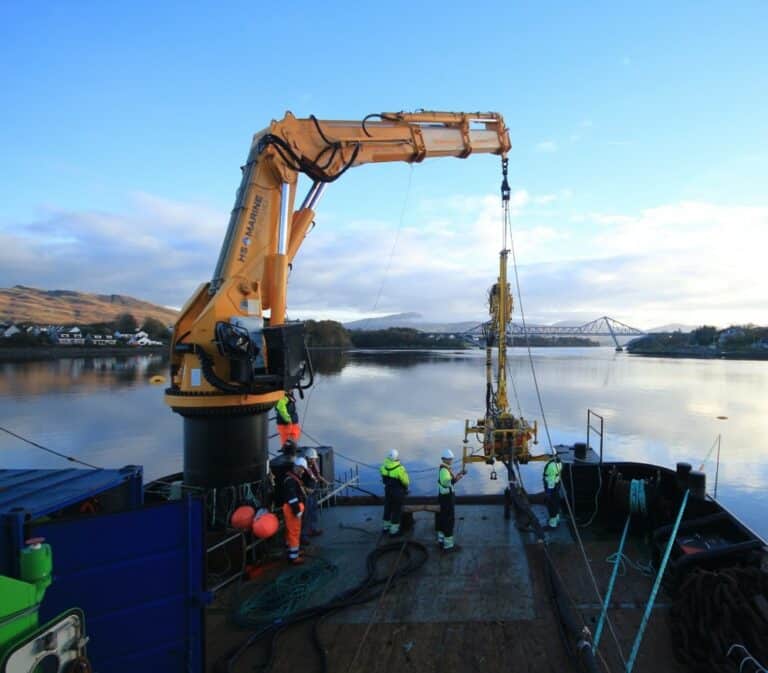 Connel Sound
In 2017, the SCHOTTEL Marine Technologies' team were commissioned to install four second generation rock anchors in Connel Sound, Oban, Scotland. Following initial project specification and surveys, quarry trials were undertaken near Durham, England to verify the proposed tools and anchors.
Following successful trials, the equipment was deployed to moor a floating tidal device, with the anchors loaded for around six months during sea acceptance tests, with the mooring connection completed by a diver.
With the anchor proven to hold the load, our project engineers partnered with Green Marine and their Green Isle vessel to conduct the installation at Connel Sound.
Surveys were later conducted on the installed anchors using 3D photogrammetry to assess the corrosion and general status of the anchors.
EMEC
Supporting the potential to harness tidal energy at the European Marine Energy Centre, SCHOTTEL Marine Technologies first generation Anchoring Remote Operated Vehicle (AROV1) was deployed to install four first generation rock anchors to restrain a mid-stream floating tidal device.
AROV1 was used to successfully deploy four rock anchors following comprehensive engineering and planning to facilitate a seamless deployment at a site renowned for its very strong tides reaching nearly 8kts in spring tide conditions and challenging operational windows. The rock anchors had to be drilled into the seabed with the AROV1's deck to deck time limited to 45-50 minutes. The entire operation was conducted from a locally sourced multicat vessel which was capable of housing the entire deck spread required to install the rock anchors successfully.
Learn more 

Benefits in Detail
More cost-effective installations
Short installation times, reduced charter times and cost: especially at tidal sites, one suitable anchor can be installed from in as little as 20-25 minutes. E.g. a single slack tide at tidal sites, to deploy in solid rock, where it's extremely important to install as many anchors as possible within the working window
Anchors can be deployed with the aid of smaller DP type multi-purpose vessels, without the need for costly heavy-lift capabilities: reduced deck spread and time on-site, though globally applicable
Less deck space than traditional anchors required: ability to carry multiple anchors on a single deployment resulting in lower numbers of vessel transits, resultant carbon emissions and costs
Installation is possible in any water depth: a limit is only set by the associated drilling rig (currently 1000 metres)
More environmentally sensitive solutions, favourable carbon footprint
A typical rock anchor weighing a few tonnes can displace potentially hundreds or thousands of tonnes of concrete or steel used in a traditional gravity foundation
Deconstruction completed with ease by simply reversing the installation procedure with the anchor tensioning tool (only a small hole remains after removal)
Minimal seabed disturbance, as all our equipment is positioned by crane exactly onto the exact drilling point on the seabed
More flexibility for wind park developers
Anchors suitable for catenary through to tension-leg platform (TLP) moorings, comprising of vertical as well as horizontal loading
Potential to reduce the costs of a project with the adoption of smaller mooring spreads, limiting exposure to supply chain issues and employing other innovative technologies such as synthetic mooring lines and load reduction devices
Aside from anchoring of floating structures, Swift Anchors also enable installation of fixed structures to rock seabeds – I.e. jacket foundations for offshore wind turbines or tripod based turbine systems
More efficiency, lower lifecycle cost
High-level of load-to-anchor weight ratio
Lower lifecycle cost from manufacture to decommissioning
Up to 20 and more year lifetime by use of standard offshore stainless steel, other offshore subsea accepted materials with deviating lifetime possible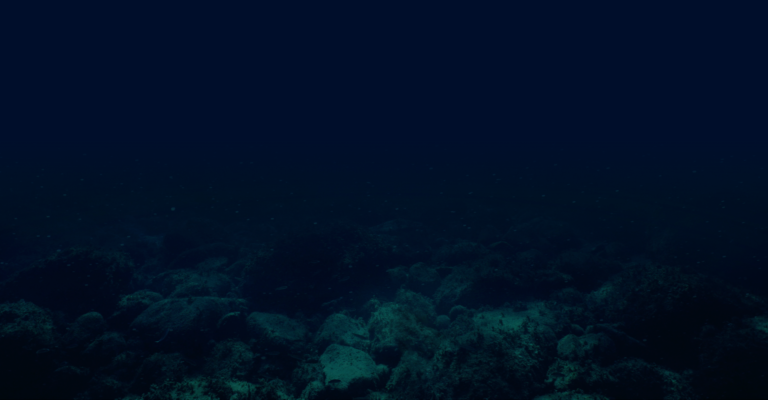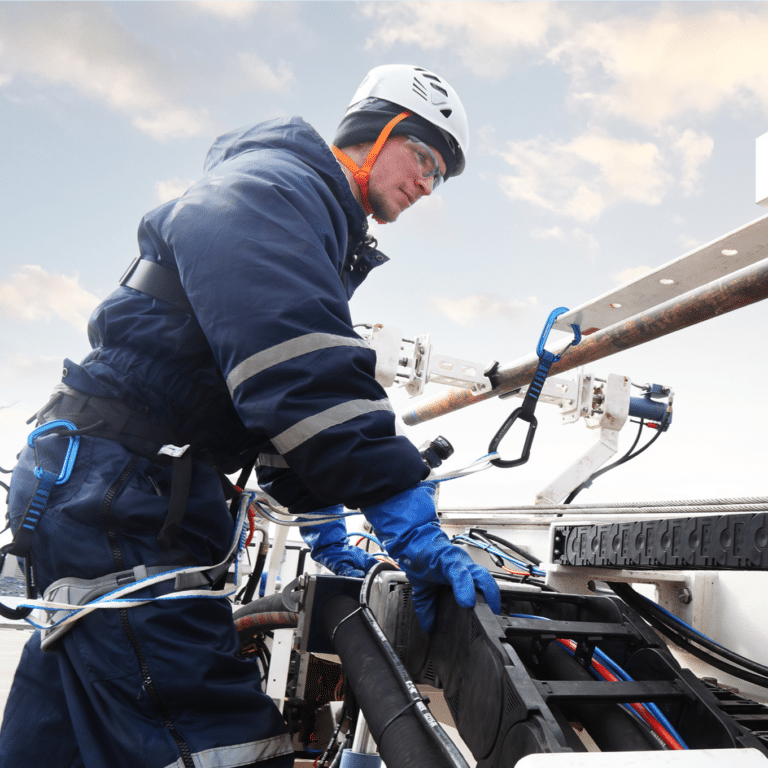 Interested? 

Let's talk about
your project!

You are interested in our products and services? We are happy to answer your questions. Simply use the contact form and we will get back to you as soon as possible. We look forward to hearing from you!