Operational support
Our team are experts who can offer operational support in a variety of ways.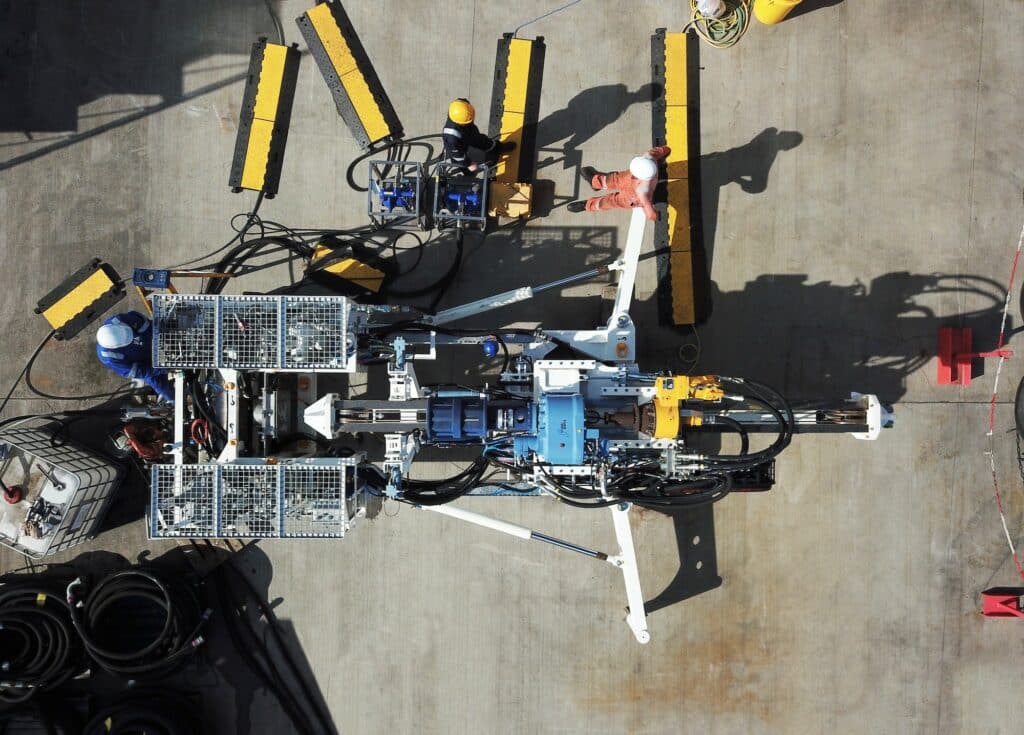 Dive
RAPID Installation using

Anchoring Remote Operated Vehicle

Our Anchoring Remote Operated Vehicle (AROV) has been developed in-house to pair directly with our unique groutless self-drilling rock anchors. It simplifies and accelerates the installation of our anchoring solutions, even in tough conditions.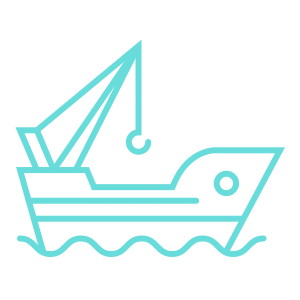 Anchoring and mooring inspection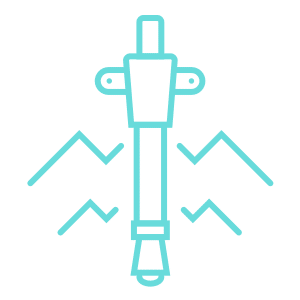 Operation and Maintenance of anchors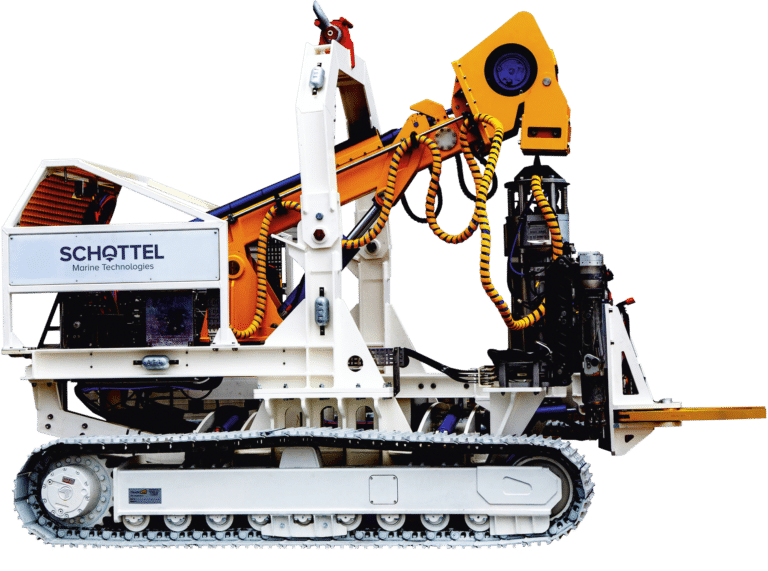 Conducting Future Decommissioning using

Remote Intervention Tool

The in-house developed Remote Intervention Tool (RIT) is a multifunctional device that positions itself to the anchor by means of an anchor gripping system. Its functions include anchor and mooring inspection, anchor re-tightening, mooring line fastening and unfastening. 
Geotechnical Surveys and Studies for Anchoring
Surveys are critical to success in anchoring projects. They help us, and you, to understand the condition and composition of the seabed. With a better understanding of the geo technical conditions, we can make more informed decisions throughout the project.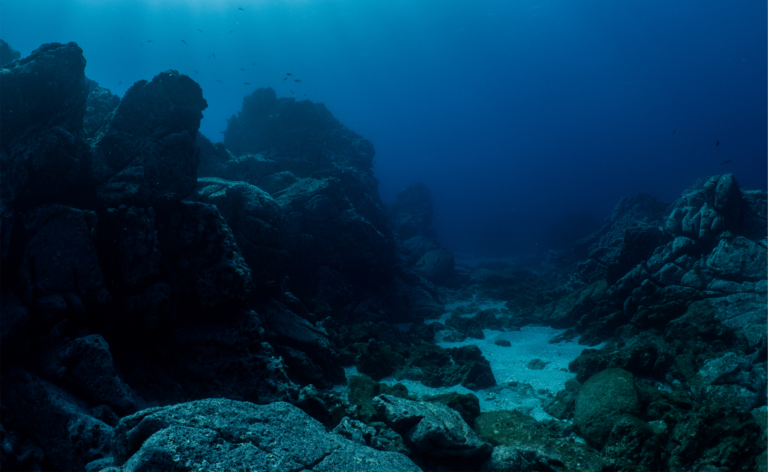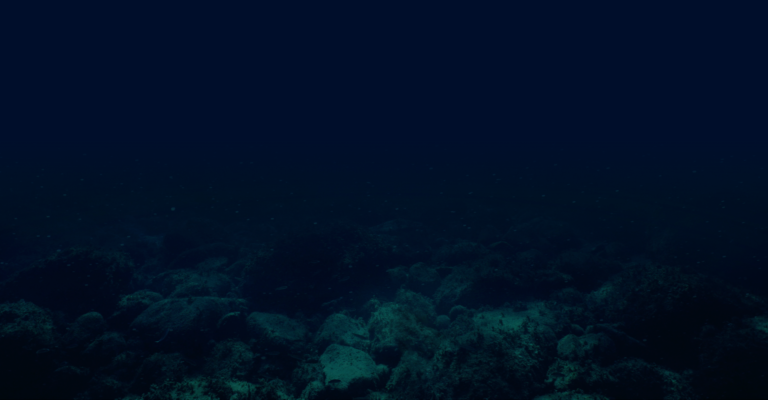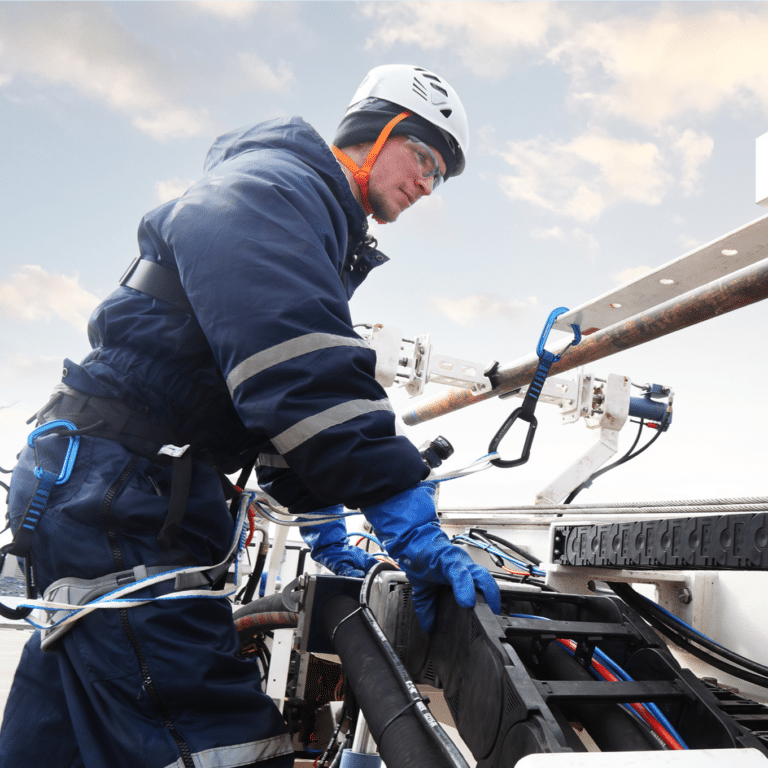 Interested? 

Let's talk about
your project!

You are interested in our products and services? We are happy to answer your questions. Simply use the contact form and we will get back to you as soon as possible. We look forward to hearing from you!