Services
SCHOTTEL Marine Technologies has developed a highly specialised suite of tools, including Anchoring Remote Operated Vehicle (AROV) and Remote Intervention Tool (RIT), to install and conduct future decommissioning and operation and maintenance of our anchors.
We also Provide a Range of Ancillary Services
Site Surveys

Such as bathymetry and sub-bottom profiling

Geotechnical Site InvestigationS

Geotechnical Assessments

Anchoring and Mooring

Design, supply, installation and post-installation services

Remote Inspection and Maintenance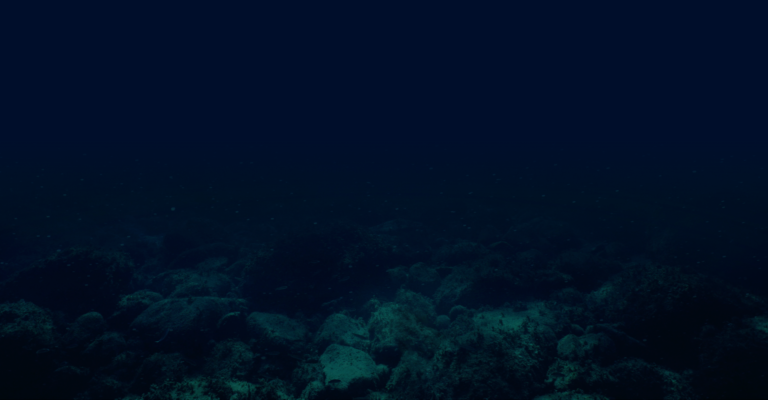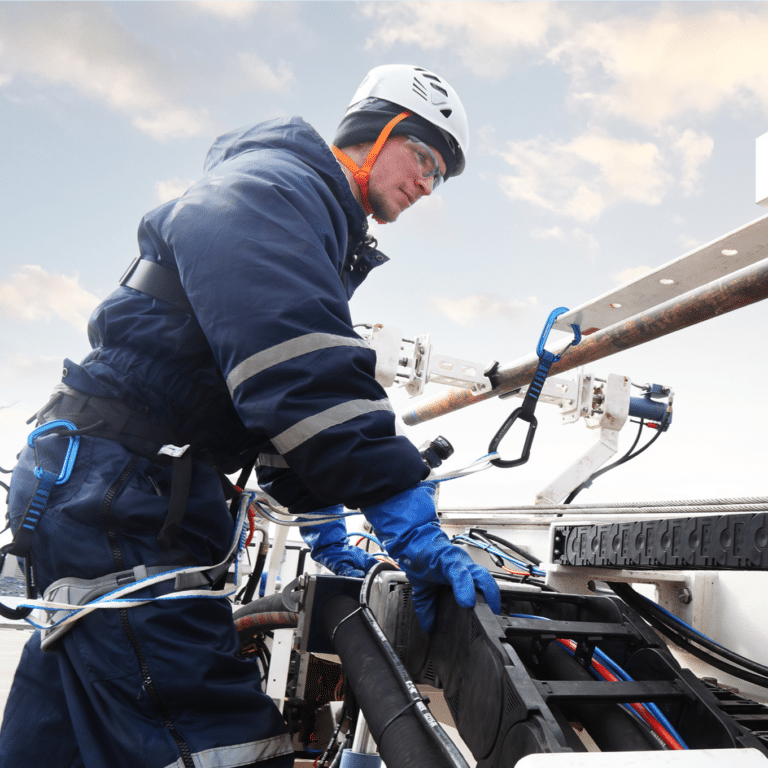 Interested? 

Let's talk about
your project!

You are interested in our products and services? We are happy to answer your questions. Simply use the contact form and we will get back to you as soon as possible. We look forward to hearing from you!