About Us

Accelerating the Energy Transition

We are committed to the delivery of rapidly deployable, industry-leading and environmentally conscious marine rock anchoring solutions for the global offshore energy and aquaculture sectors, and to contribute to the acceleration of the energy transition.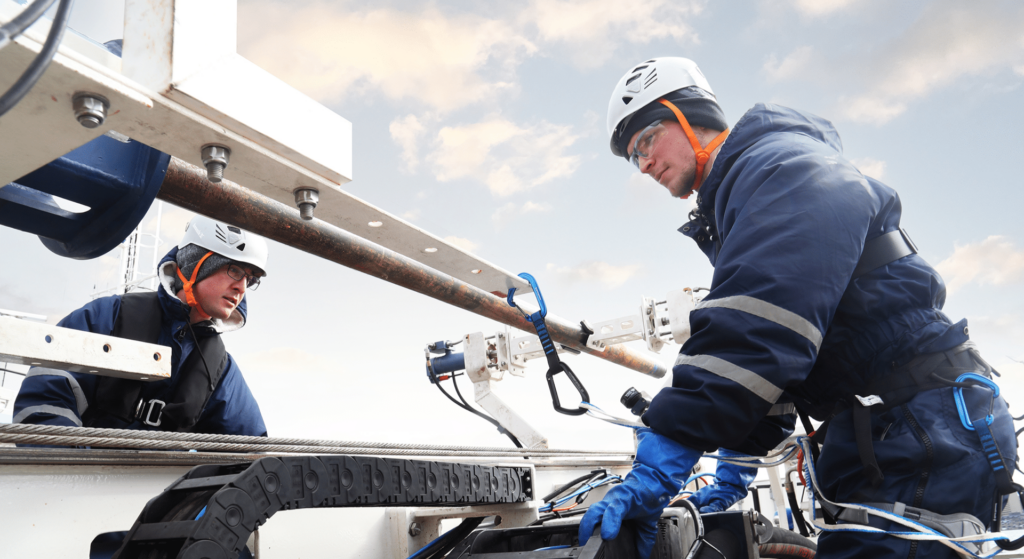 Dive
Supporting Global Marine Projects
While the world faces the complexities of climate change, the pressure is on to cut carbon emissions, phase out fossil fuels and make the move to renewable energy. As the demand for natural power increases, organisations require smart solutions in the bid to harness offshore wind, tide and wave energy.
Driven by the requirements to have cost-effective, rapidly deployable and robust anchoring solutions to support the needs of the marine energy and aquaculture sectors, we have developed solutions for offshore environments across a range of difficult seabed types including rock, overburden and soft sediments.
Our anchoring solutions can be deployed in harsh locations quickly in just a single dive operation, often to enable installation during a short slack tidal period or short metocean condition related working windows into a range of seabed conditions from compacted sand to tough basalt.
Service & Technology
With backgrounds in complex subsea projects, our team have developed and installed cost-effective, efficient and environmentally sensitive patented groutless anchors for rock seabeds across the world.
Managing the installation, operation, maintenance and eventual decommissioning of these anchors is simple with our suite of custom-developed tools including our Anchoring Remote Operated Vehicle (AROV) and Remote Intervention Tool (RIT), which pair directly with our anchors.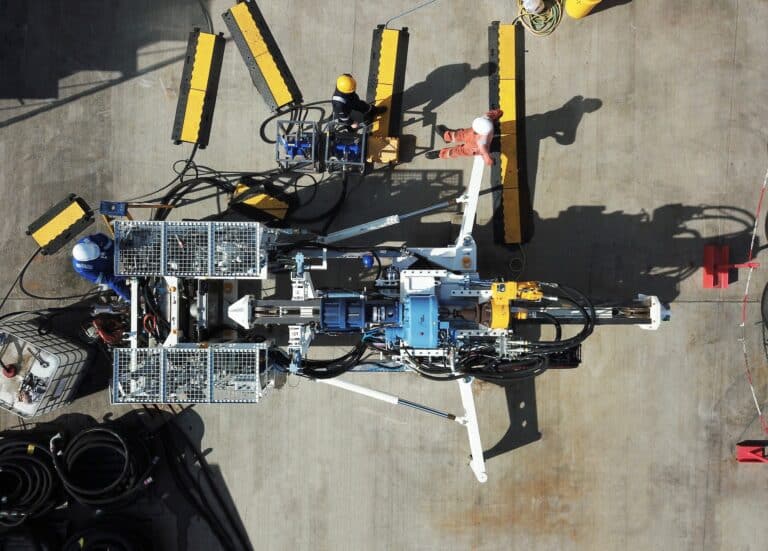 Backed by
Industry Experts
Owned by the SCHOTTEL Industries GmbH we combine the benefits of an agile and dynamic team with the support, knowledge and experience of a global industry expert.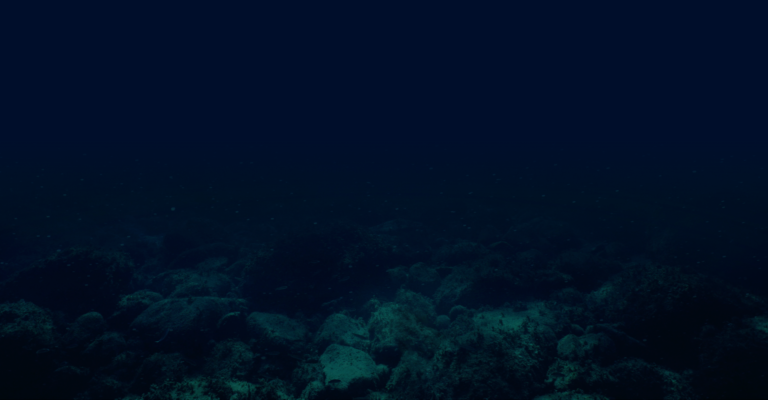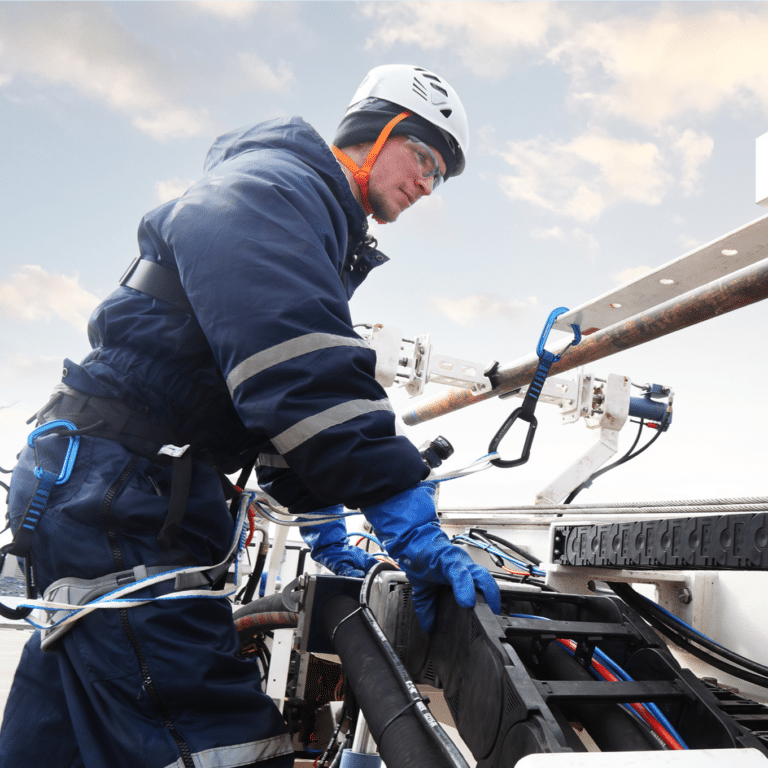 Interested? 

Let's talk about
your project!

You are interested in our products and services? We are happy to answer your questions. Simply use the contact form and we will get back to you as soon as possible. We look forward to hearing from you!
Looking for a Career in Marine Anchoring?
We are always on the lookout for committed individuals to join our growing team.
We are looking forward to hear from you!