Screw Anchor Piles
A screw anchor pile is a type of foundation used to support structures installed in sand or soft sediment on the seabed. Helical steel plates are welded to the pile shaft, based on the intended ground conditions. The helices can either be press-formed to a specific pitch or consist of flat plates welded at a specific pitch to the pile shaft.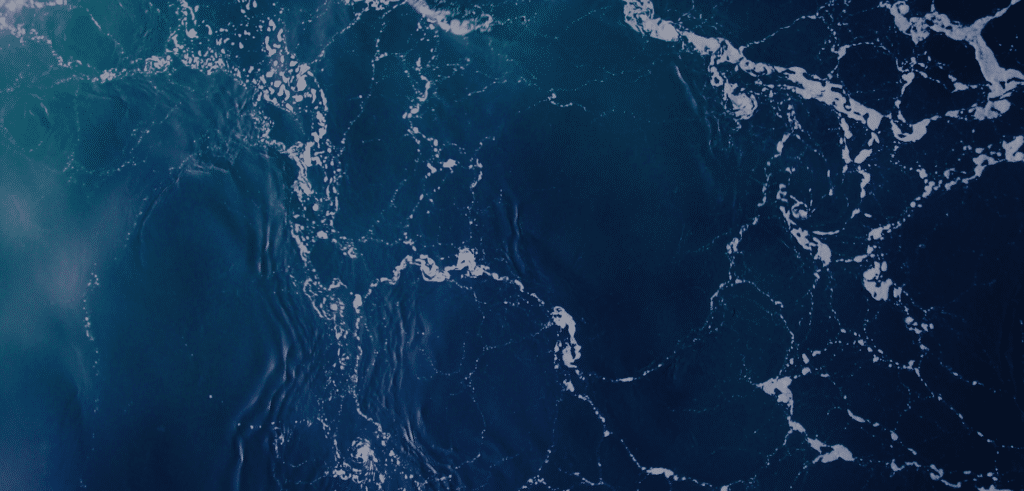 Dive Installation
To install the pile, it is screwed to the desired depth by rotating the helices. This method of installation provides a secure foundation for the structure, even in unstable ground conditions.
Characteristics
And Benefits
More cost-effective installations

Reduced deck spread and time on-site: anchor can be deployed with the aid of smaller DP type multi-purpose vessels without the need for costly heavy-lift capabilities

Rapid project installation times

Minimal seabed disturbance

Capable of withstanding significant load

In direction of the pile axis

Easily removed

Including when the foundations are no longer required

Easily decommissioned systems

Without a hole left behind

Reduced costs

Lower lifecycle cost from manufacture to decommissioning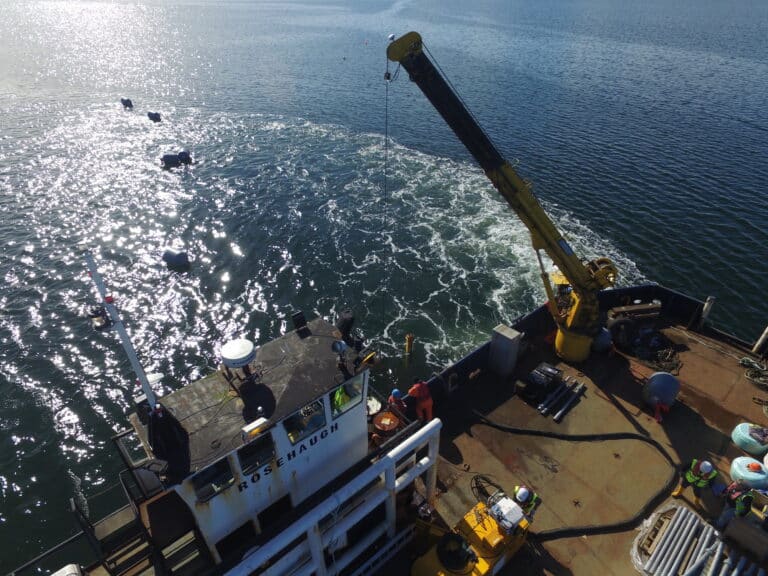 Cromarty Mussels
In 2017, the team were appointed by Cromarty Mussels to successfully install twenty-eight screw pile anchors on their mussel farm.
Working on site at Cromarty Firth, Scotland, we performed mooring system analysis before the detailed design and careful install of screw anchor piles was undertaken.
Moorings were connected for long high-density polyethylene (HDPE) floats made from welded pipe, to enable the mussels to hang on lines suspended beneath the floats.
Solent
As part of the initial trials and deployment of a mid-stream tidal device, SCHOTTEL Marine Technologies supplied a modified land-based drilling machine, marinised to be suitable to install screw anchor piles into a location within the western portion of the Solent near Yarmouth.
The site was selected by the client to capture the high flow tides ranging from 3-4 knots for a first deployment of their device. The installation required the screw anchor piles to be drilled into the seabed within a short slack window and was successfully completed in four locations. The installation was completed from the back of a locally sourced multicat vessel which was secured in location using a traditional spread moored arrangement.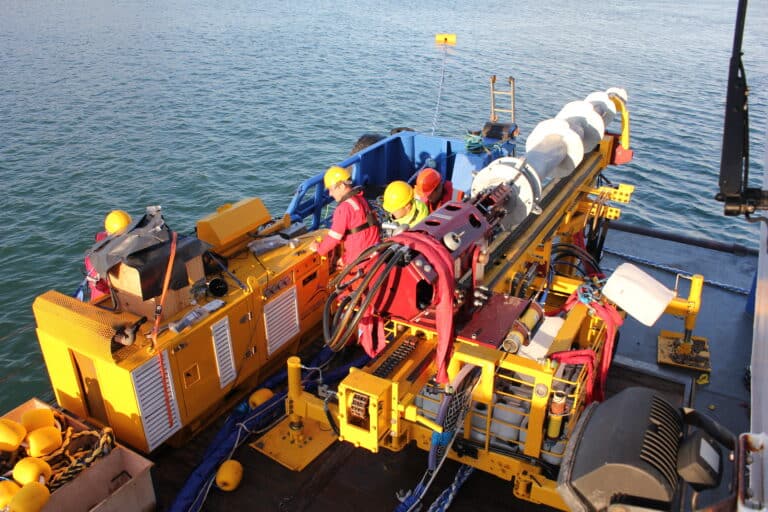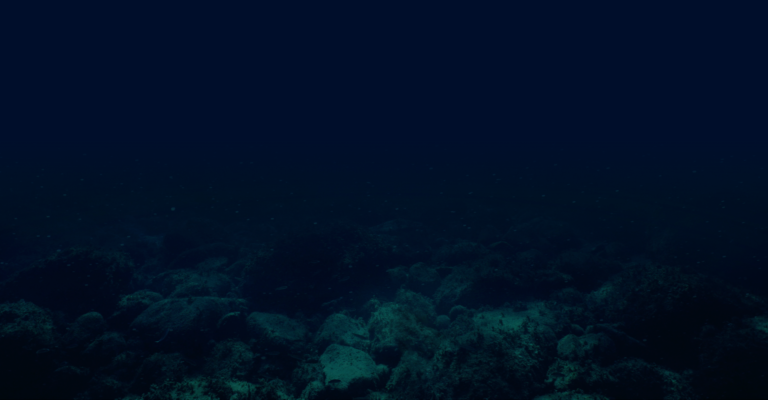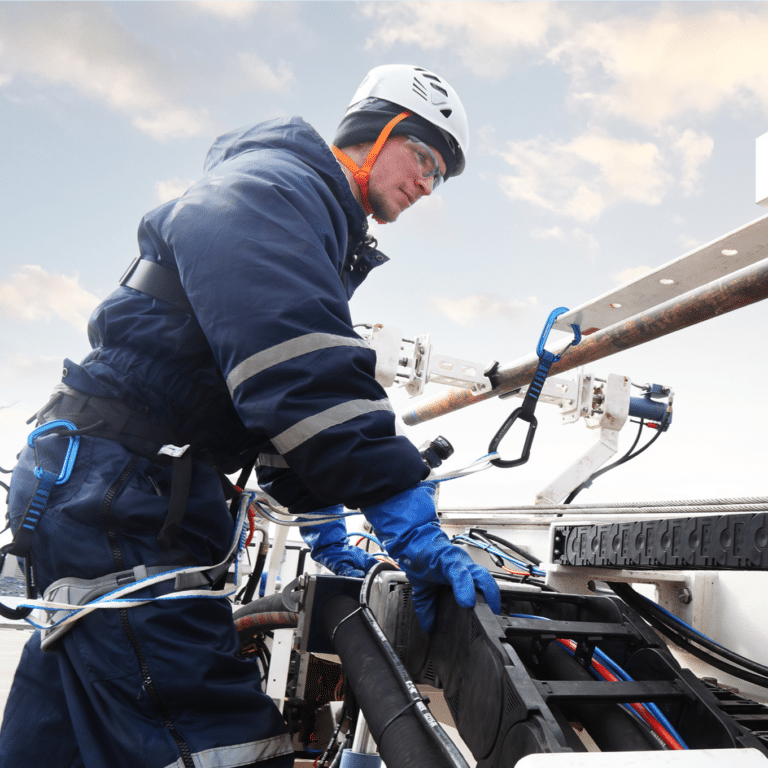 Interested? 

Let's talk about
your project!

You are interested in our products and services? We are happy to answer your questions. Simply use the contact form and we will get back to you as soon as possible. We look forward to hearing from you!