Anchoring Solutions for

Aquaculture
& More

Rock anchoring solutions from SCHOTTEL Marine Technologies are mastering new challenges in scaling up aquaculture and locating further offshore in harsher environments.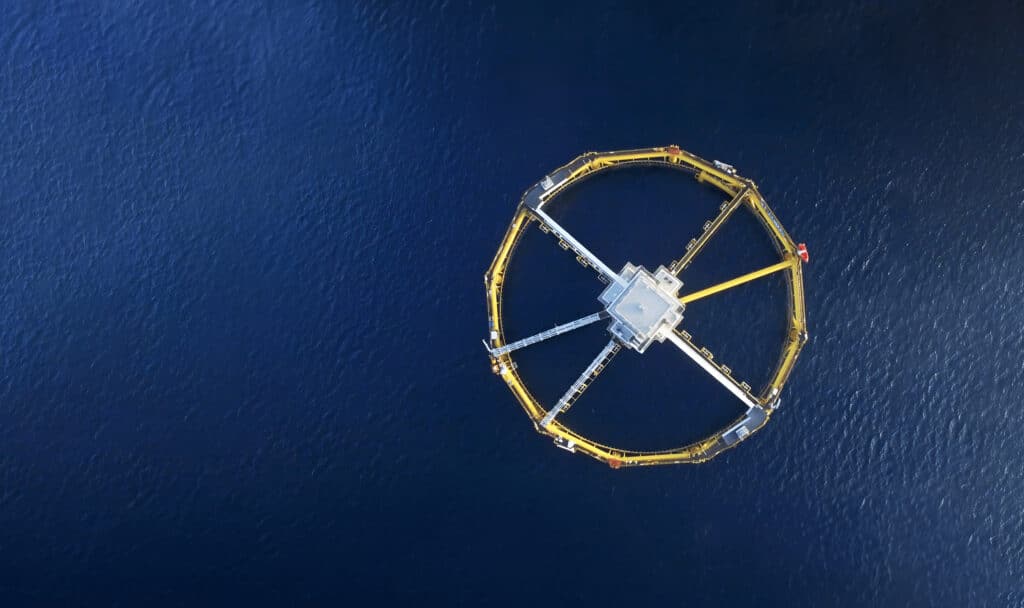 Dive
Anchored in the Fastest-Expanding Food Industry in the World
With the demand for aquaculture booming, lack of available space for fish farming activities is becoming a major challenge across the industry. However, opportunities lie over the horizon, away from the land, where ocean currents are stronger and nutrient cycles more desirable. The result is cultivated fish stocks that are exposed to more naturalistic living conditions.
However, venturing into increasingly harsh environments requires innovative solutions. Designing and deploying larger scale pens that can withstand storms and rough seas are critical to success.
Our innovative solutions provide our clients with the confidence to undertake projects that capitalise on the opportunities presented further offshore.
Securing Profitable Large-Scale Projects
Dependable and entirely secure anchoring is a critical component in every successful and profitable offshore aquaculture project. Typically, rearing fish species several kilometres from shore will add to logistical costs, so safeguarding this precious livestock and the local environment is essential to project viability and long-term profitability, no matter the size of project.
SCHOTTEL Marine Technologies has the capability to optimise anchors for projects at scale, including those that require facilitating fish farming activities in and around offshore wind farms.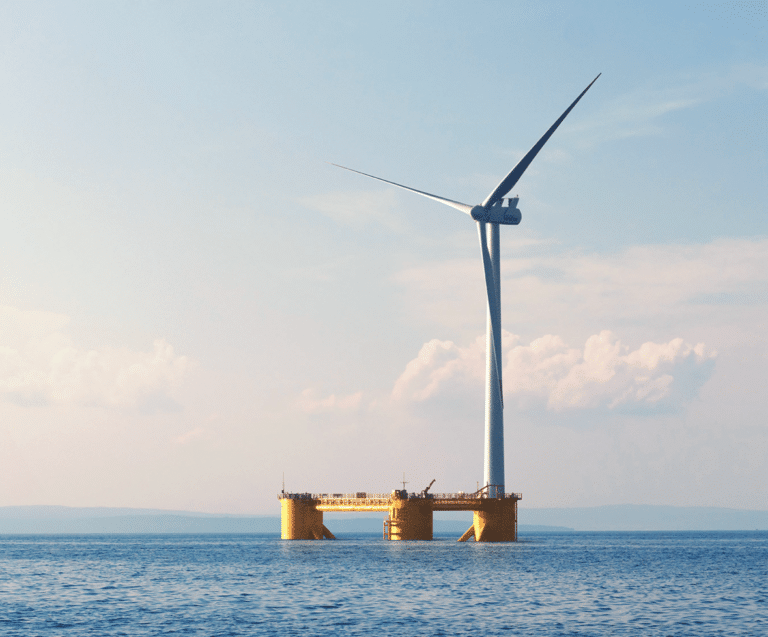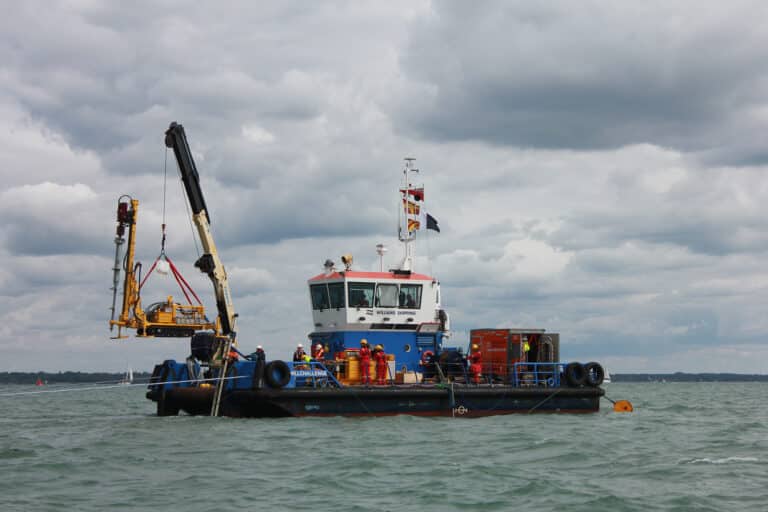 Transferrable Experience from Offshore Energy
Thanks to our experience in delivering complex subsea projects in offshore energy, structural engineering, naval architecture and marine operations, our team have fully transferrable, deep knowledge and expertise in providing anchoring solutions to the aquaculture market and beyond.
Products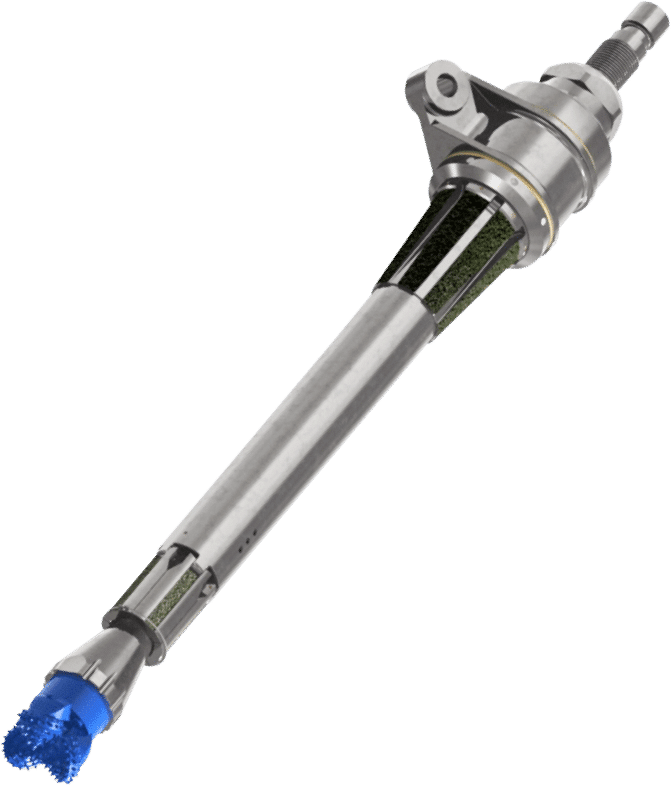 Groutless Self-Drilling Rock Anchors
Our Swift Anchors open up previously disregarded or challenging sites with rock seabeds where traditional anchor types cannot be adopted or are not cost-effective.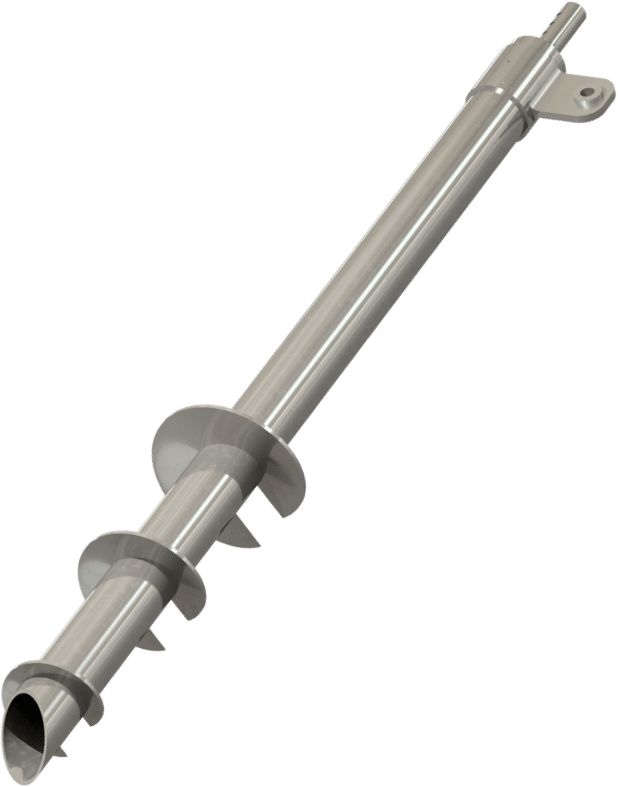 Screw Anchor Piles
Screw anchor piles can support structures installed in sand or soft sediment on the seabed. Their rapid installation is cost-effective with minimal seabed disturbance.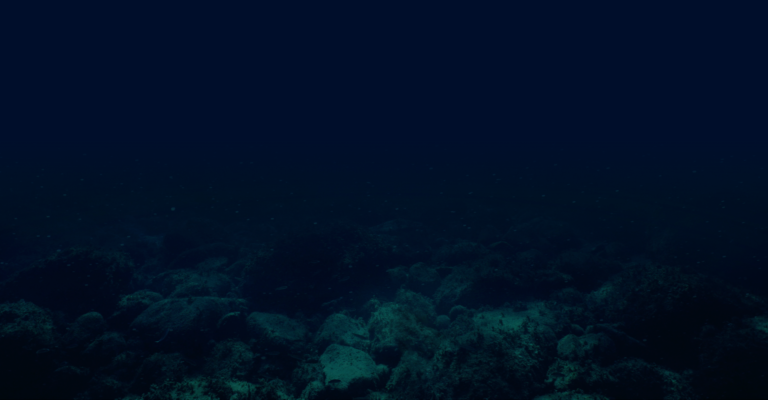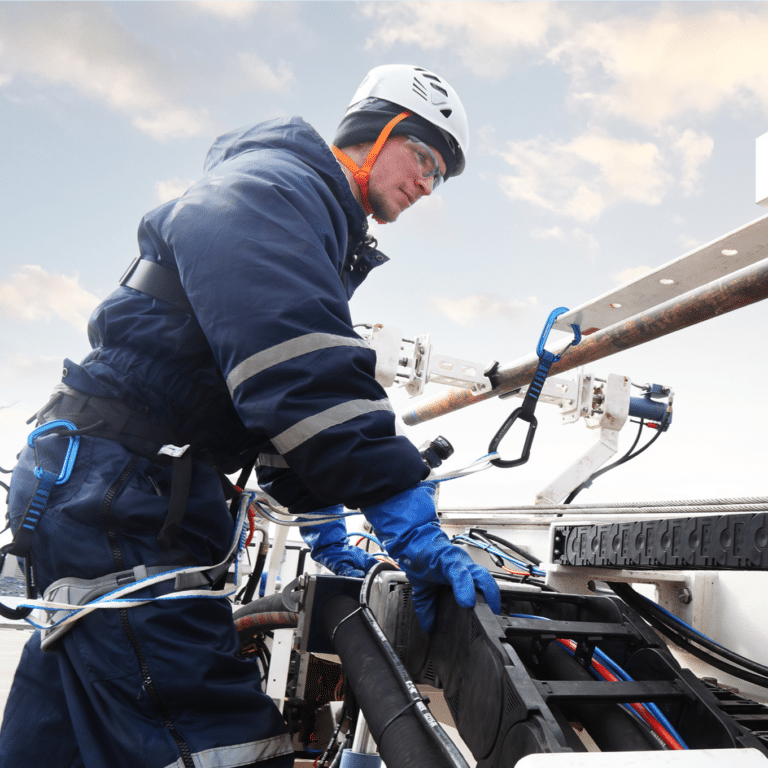 Interested? 

Let's talk about
your project!

You are interested in our products and services? We are happy to answer your questions. Simply use the contact form and we will get back to you as soon as possible. We look forward to hearing from you!